Pittsford Hearing & Balance Center
Contact Us
| | |
| --- | --- |
| Monday | |
| Tuesday | |
| Wednesday | |
| Thursday | |
| Friday | |
| Saturday | |
| Sunday | |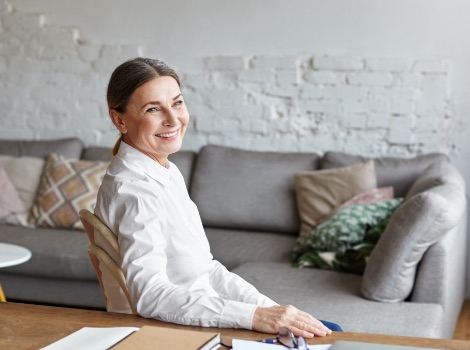 Our Practice
Hearing Clinic Pittsford, NY
Welcome to Pittsford Hearing & Balance Center, an advanced hearing practice located in. Our clinic specializes in the diagnosis, treatment and prevention of hearing loss. We use diagnostic audiological evaluations to provide you with an answer and solution to your hearing issues.
We offer highly advanced devices from the leading hearing aid manufacturers to help you hear and communicate better. In addition, we provide hearing aid fittings, adjustments and repairs. Our audiologists are dedicated to providing the highest standard of hearing care to the individuals of Pittsford and the surrounding areas.
Staff
Audiologist in Pittsford, NY
Our practice is staffed with experienced professionals, including our audiologists. We provide a variety of services, from hearing evaluations to picking out the right device for your needs. Talk to our staff today!
Products & Services
Here's how we support your hearing health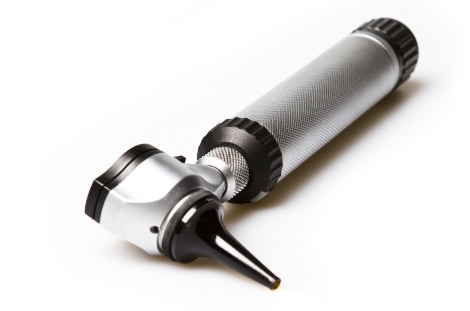 Hearing Care Services in Pittsford, NY
Our office provides patients with a complete line-up of hearing healthcare services. Find out more about if you could benefit from our hearing tests and hearing loss treatments. Additionally, we offer a number of hearing aid services, including: selection, fitting, programming, adjustments, cleaning and repairs!
Earwax Removal
Evaluation for Hearing Aids
Hearing Aid Dispensing & Fitting
Hearing Aid Repair & Maintenance
Hearing Care for Infants and Children
Hearing Test
Hyperacusis
Live Speech Mapping
Middle Ear Assessment
Remote Hearing Care
Tinnitus Treatment Options
VNG Balance Evaluations
View Services
Hearing Aids in Pittsford, NY
Are you looking for a hearing aid? The professionals at our practice will help you find the right device for your hearing loss, budget and lifestyle needs. We offer a variety of different hearing aids from the leading hearing technology manufacturers, allowing us to meet the needs of each and every patient we serve!
Assistive Listening Devices
Bluetooth-Enabled Hearing Aids
CaptionCall
Cell Phone Accessories for Hearing Aids
Hearing Aid Batteries
Hearing Aid Styles
Hearing Protection
Jabra Enhance Plus
Oticon Hearing Aids & Accessories
ReSound Hearing Aids & Accessories
Phonak Hearing Aids & Accessories
Signia Hearing Aids & Accessories
View Products